Absolutely Free Training
When Customers Are Searching – Be The First They See
How To Position Your Website
&

Social Properties In Mainstream Media To Snag New Leads

&

Customers For Your Business While Creating Massive Brand Awareness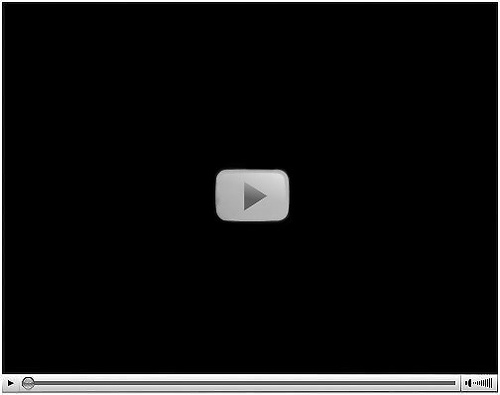 A quick, comprehensive overview of why you need your business mentioned in the media and why it's so crucial to have your social presence optimized for success.

How to get your business in mainstream media that gets you new customers and clients immediately.

How to quickly leapfrog your competition by knowing the 3 secrets your competition don't know.

Why a high ranking website, social profile or media mention is even more effective than paid advertising that can cost tens of thousands of dollars.
Why Do We Create Free Training For Businesses?
It's simple: online customer acquisition is a fast-paced, constantly changing world.
It's nearly impossible for business owners to keep up with all the changes.
With over 12 years experience, we pride ourselves as being experts in our field.
After you see the valuable training we give for free, when you decide you're ready for our services, you won't hesitate to contact us.
Click the button to access the Google My Business Training area now:
The purpose of this training is to educate and guide. Neither the publisher nor the author warrant that the information contained within this training is free of omissions or errors and is fully complete. Furthermore, neither the publisher nor the author shall have responsibility or liability to any entity or person as a result of any damage or loss alleged to be caused or caused indirectly or directly by this training.